Drupal is an extremely robust content management system (CMS) that will give you the tools necessary to get your website online and keep it up-to-date. A CMS does just that - it gives you the ability to create, manage, and update your website content without technical knowledge of website code. When people come to me about a CMS for their website, the two names I tell them are Drupal and Wordpress. Wordpress may have the big name recognition, but there are many instances where I would recommend Drupal over a Wordpress website.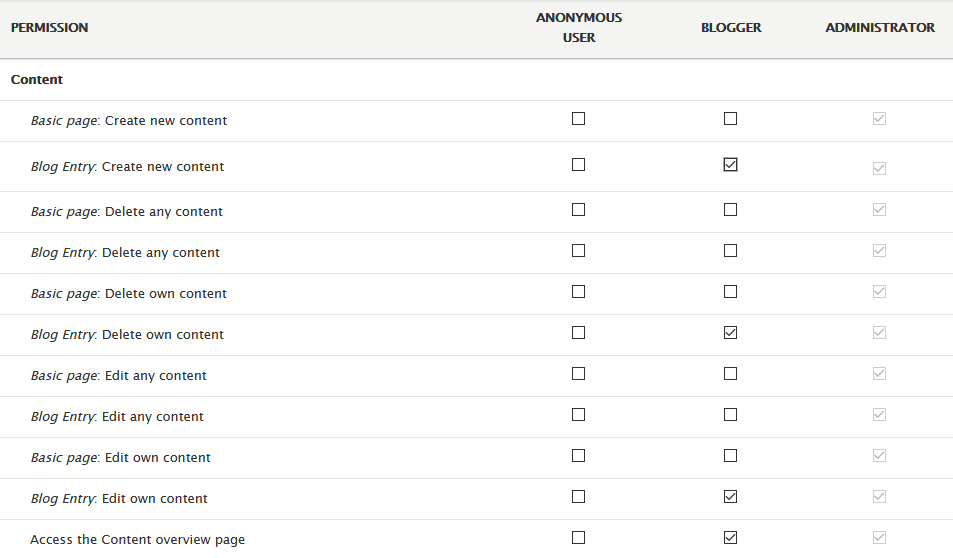 Some specific requirements of your website that might lead to a Drupal recommendation are:
Expected high traffic
Advanced security and protection from hackers
Several user account levels with varying permissions control
In my 10+ years of Drupal and Wordpress experience, I have been blown away with the security of Drupal websites and how resistant they are to hacking attempts. Drupal's website security is legendary. The White House even used Drupal for its website from 2009 to 2017. As long as you keep your website's modules and the core system up to date, it will be protected from new threats over the years.
That level of security extends to user accounts as well. Do you need to give other people access to specific things on your website? Maybe you want to allow guest article posts on your blog, or have a members area with some sensitive documents that only certain people can access. Drupal's built-in user roles and permissions system is more robust out of the box than any plugin Wordpress has to offer. You can go line-by-line and decide exactly what each person can do on every single part of your website.
Drupal's extensive library of modules will help you accomplish everything you'd like to do on your website. Photo slideshows, interactive location maps, social media integration, email newsletters - anything you can think of! There's a module for that.
Not sure where to start? Drupal has a huge library of themes available that will get you off and running. Any of these themes can be tweaked by a developer to match your unique brand and help you stand out.
Get Started Today
While Drupal has a steeper learning curve than a Wordpress website, it can often be the recommended choice and is the CMS that I have used most often in my many years as a web developer. Let's chat today about whether Drupal is the best choice for you.